Toughened Glass For Our Home
We decorate your home with glasses that stand unparalleled in quality, strength and fineness.
Toughened Glass Commercial Glazing
We ornament your structures with our glasses that will turn your first-time customers into customers for a lifetime.
Toughened Glass Green Building
We contribute towards saving the environment with our green glasses.We call it as the 'Green Glass. .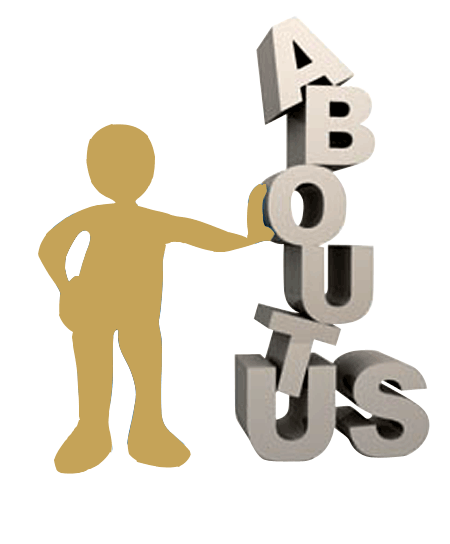 Welcome to Krishna Tuff!
Be a front runner with K-Tuff Glasses
We are one of the leading glass processing companies in India who has been offering the top notch services to our clients stretching all around the nation's boundary. The areas of our expertise are – prefabricated houses, fiberglass composites, structural and aesthetic precast interior furnishings and fit-outs and metal work.
Our Products
Partners & Clients;Friends
Our awesome clients are Awesome!
What Our Clients Say
" A few days ago, I decided to give my home a fresh look, but approaching to interior decorator was a costly affair. One of my friends suggested using glasses for this purpose, and no sooner I was introduced to Krishna Tuff. The company decorated my home with digitally printed glasses and other types of glasses wherever required. Glasses made my home to look no less than that of a celebrity and that too within my budget! Thank you, Krishna Tuff, for revamping my home into a dream home."
" Krishna Tuff is the best destination for any type of glass requirements. I discovered this fact when I reached them for glasses needed for my new office. Even the tiniest piece of glass is meticulously manufactured, and so I suggest Krishna Tuff to anyone whoever is looking for glasses."
" There are times when there is absolutely no room for compromise. I too faced this when I wanted to start with my hotel business. I wanted everything to be glamorous and dazzling. I chose to put glasses from Krishna Tuff and no wonder I made the best decision. K-tuff glasses used in the furniture, showers, lift, staircase and at a number of places, have given my hotel a heavenly look. "
" The word 'standout' is not one I use very frequently, but for Krishna Tuff, I must say that they have offered exemplary services in context with the quality, assistance and expertise. I would recommend Krishna Tuff's glasses to everybody."
" The glass is in nearly used in most of the things that we see around. When it is the matter of consistency, quality and cost-effectiveness then there is no one better than Krishna Tuff."