Our Purpose To be a leader in the glass manufacturing and processing industry.
Our Vision
To serve the customers with the best of the services, promote sustainable manufacturing and to develop a cherishing relationship with customers by preserving the professional integrity of the business.
Our Goals
Expansion of our manufacturing capabilities and cross the international borders.
Develop a strong base of key customers.
Increase the assets and investments of the company and track the development of services fast.
To turn up as the undisputed leader in the sphere of glass manufacturing industry across the globe.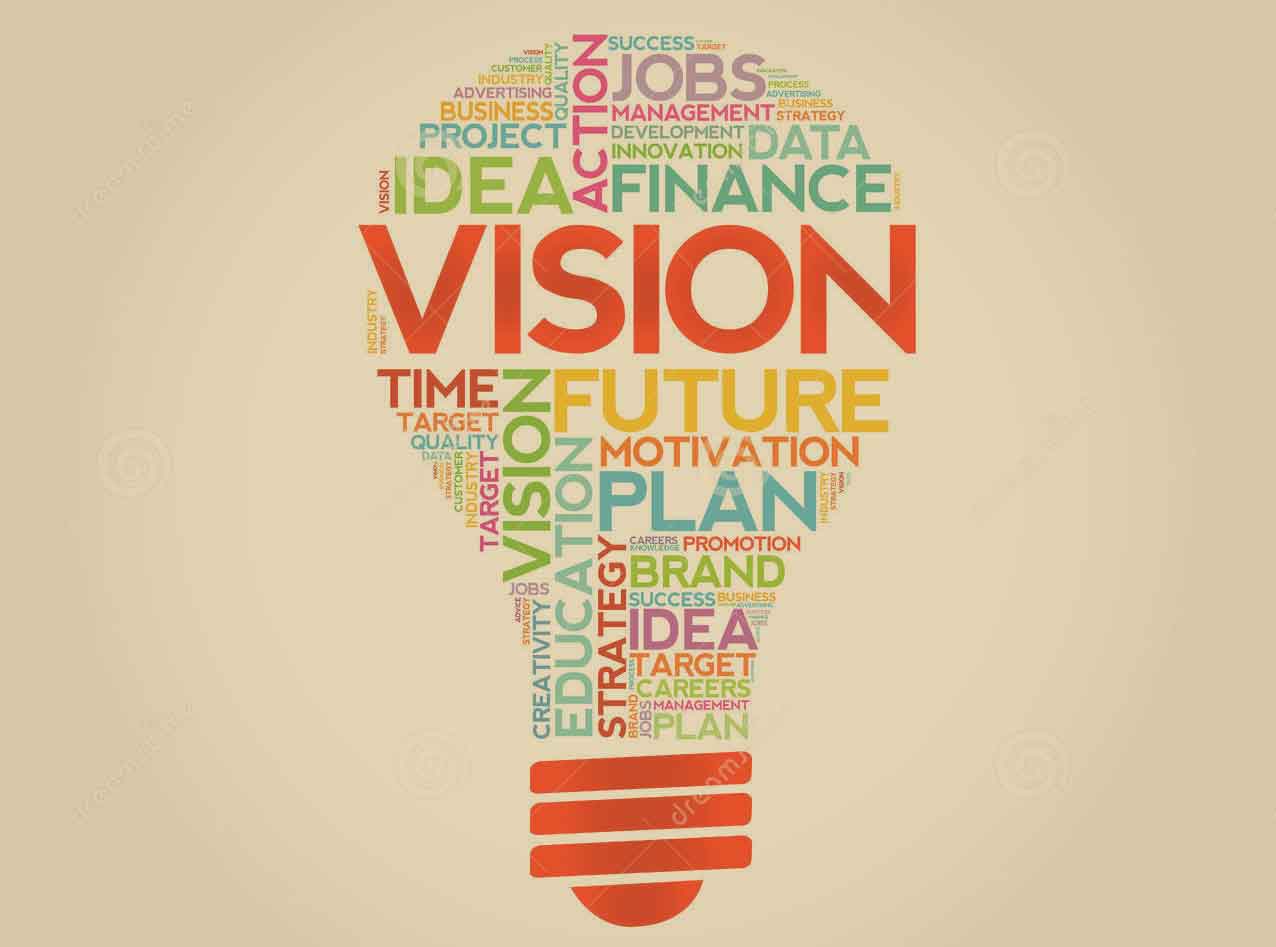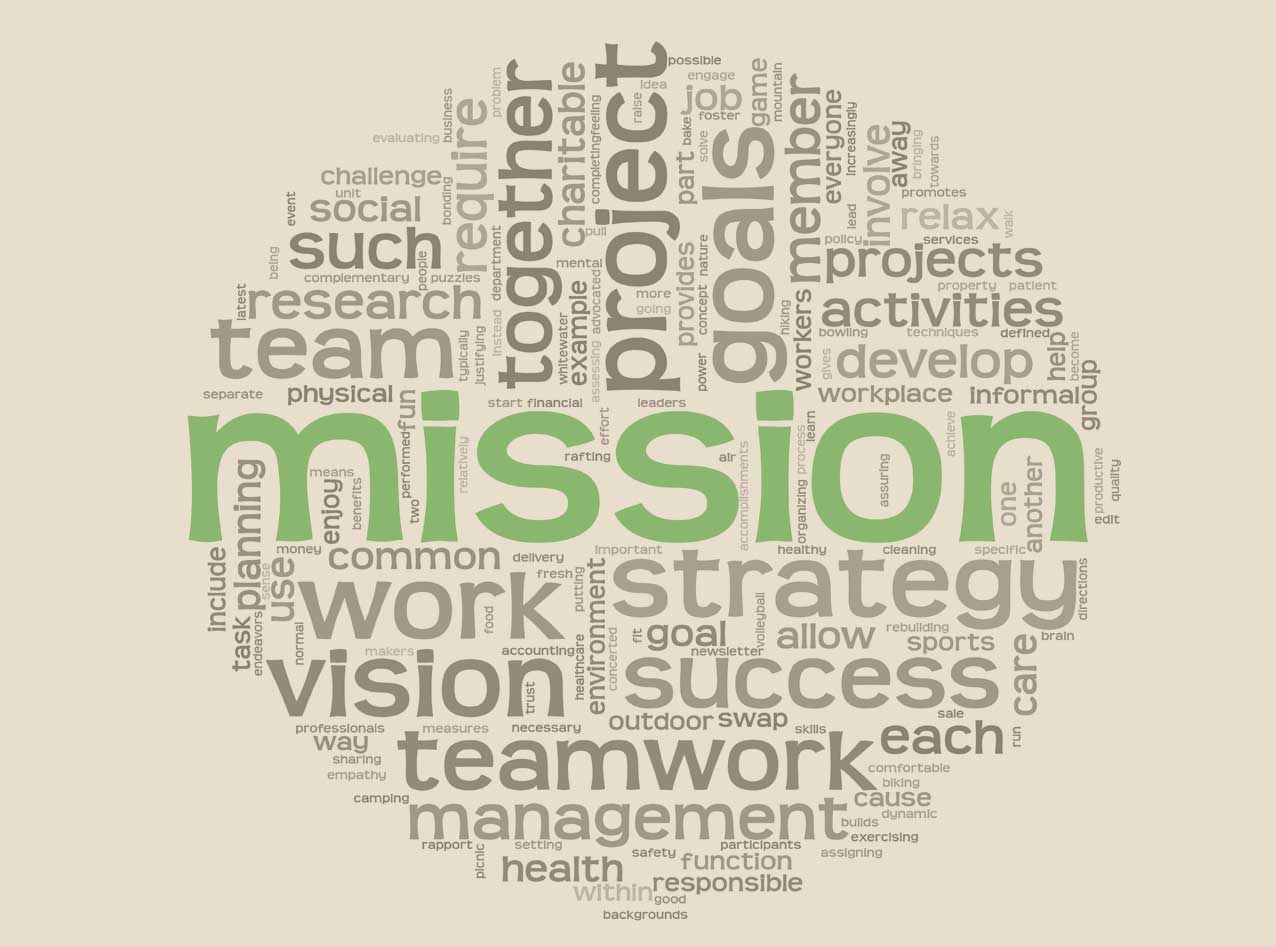 Our Mission Is Catering to the needs of our clientele by providing tailor-made products at competitive prices.
Ethics Values
To treat our customers with respect.
To grow through invention, creativity and innovation.
Integrating honesty, business ethics and integrity in all aspects of our business operations
Extensive experience in manufacturing and processing of all types of glasses
Adept team of technicians and engineers with concrete knowledge
Access to resources and capability of optimally utilizing them
Highly automated and technology driven processes
The company believes in putting the best efforts in producing the top quality glasses, working up to the highest customer satisfaction and retaining the customers for a lifetime. We also believe in fair pricing and construct our pricing policy, according to the worth of our products.
To us a quality product means a product that is:
Delivered on time
Error free
Best in class
Competitively priced
Under the constant guidance of Mr. Ajay Patel, the company has emerged as a leader in such a short span. The company has handpicked skilful engineers and technicians from glass manufacturing background who have ardently taken each project and given their cent percent and made K-Tuff to climb the ladder of success. We always welcome new talents to come and work with us and nurture their experience with the ever expanding K-Tuff!
Unparalleled quality and hassle free services are the two things that Krishna Tuff commits to its customers. Living by the commitment and anxiousness to provide all the way better to our customers has made us come out with flying colours with every project that we take up. We do not compromise with our commitment no matter what comes in the way and that is why we are the first choice for our prestigious customers.
Skilled in manufacturing all types of glasses – Toughened, Insulated Glazed units, Laminated, Bending and digitally printed glasses
We have in-depth knowledge of all the glass manufacturing processes
We can optimally utilize all of our resources
We use the most innovative and technology-enabled processes to save time and guarantee accuracy
We can quickly understand our client's requirements and deliver the projects on time
We can manufacture the glass in an environmentally friendly way
We use the most cost effective process yet the best.
Toughened Glass: Very strong and highly resistant to thermal stress. Best suited for a number of applications such as in furniture, capsule lift, Interior decoration, shower cubicles and more.
Insulated Glass (DGU/TGU): We make both double glazed and triple glazed units which are made by squeezing two and three glass sheets respectively that are separated by dehydrated air spaces. These glasses are known for their acoustic advantages and find a variety of uses in Curtain walls, spandrel locations, Storefronts, etc.
Bend Glass: Glass of the desired shape can be formed by the simple flat glass by heating and cooling and trapping energy in the glass. Such tempered glasses are required in domes, lights, barrel vaults, conservatories and at a number of places.
Digitally Printed Glass:By using Ultraviolet digital flatbed printer it is possible to obtain digital prints on the glass. Such glasses are the new age glasses and are used in furniture,artwork, automotive, hotels and at various places where beautification is required.